Papaik Type Family


2015-2020
Papaik story began with one single brush stroke. Originally, existed in one tiny version, by 2019 he was getting strength. It may seem delicate with a fairly narrow range of talents, but nothing could be further from the truth. He often comes up with solutions to problems that seem insurmountable. 
Its wide range of applications can often help to vary the layout of comic books, television cartoons, video games, advertisements, peripheral products ranging from flyers, posters and action films. 
Typeface designed in collaboration with The Designers Foundry.
Papaik consists of two relevant styles: Regular and Bold.
Both styles include small caps, alternates, ligatures and OpenType features.
Design:
Asia Angulska
Testing & Publishing:
TDF Foundry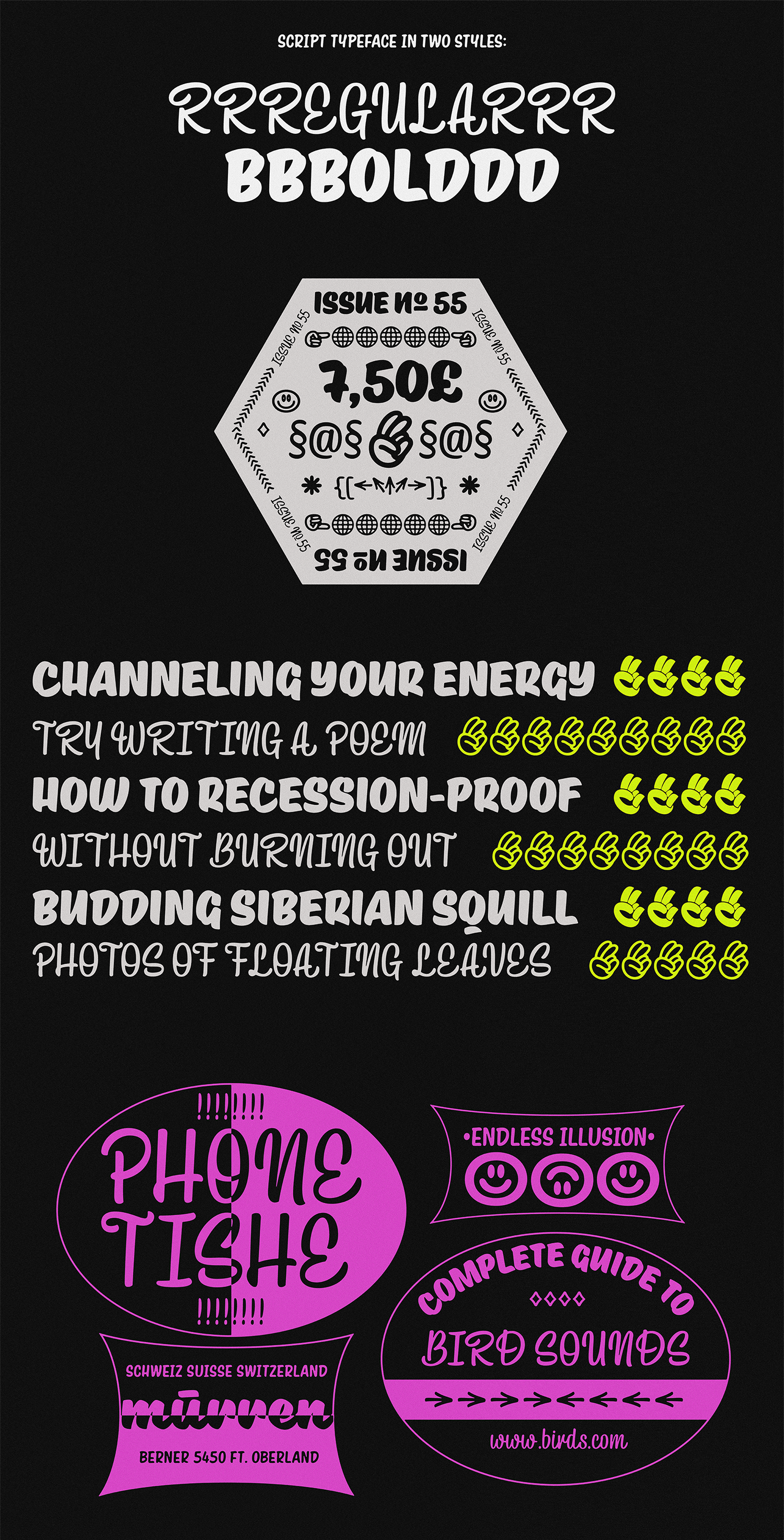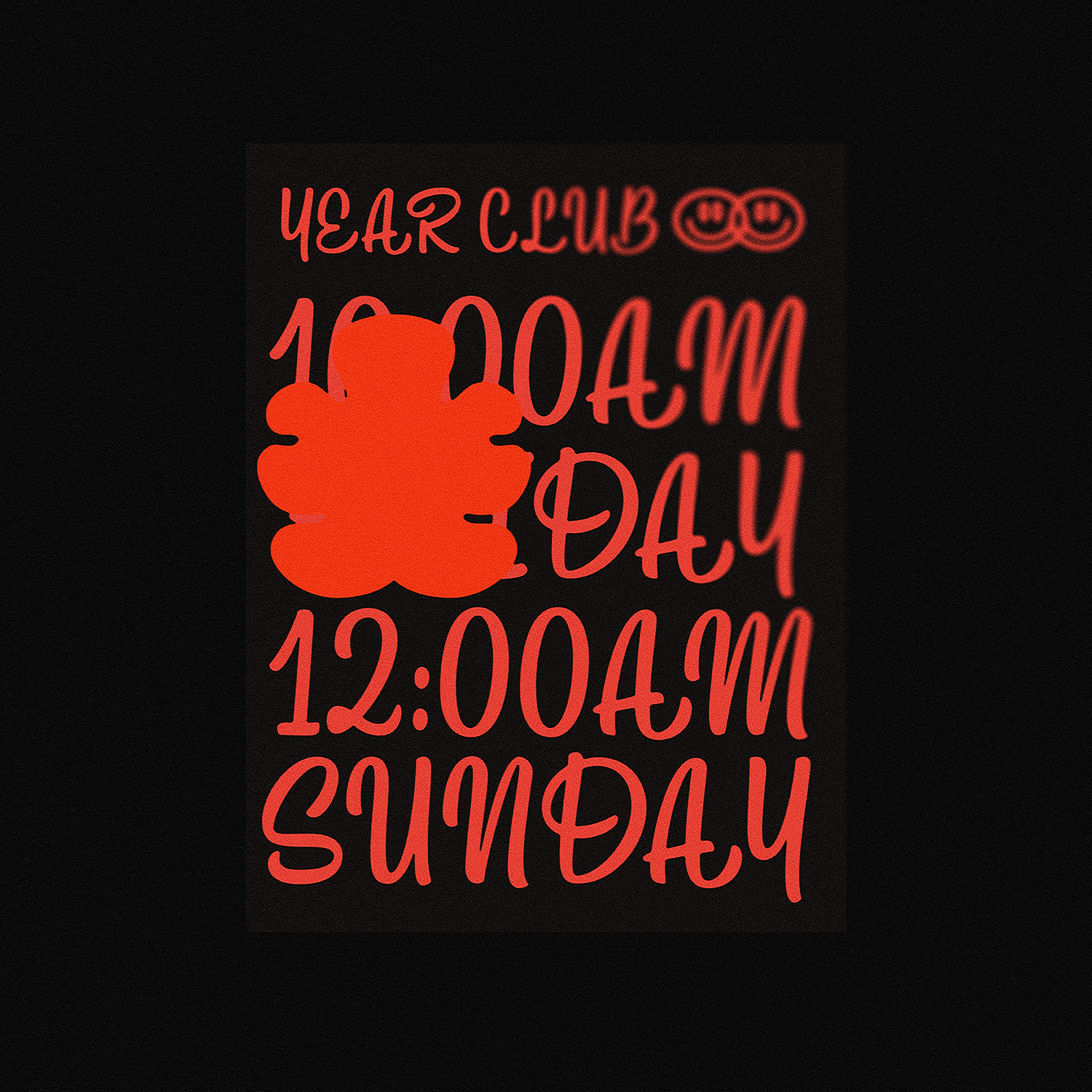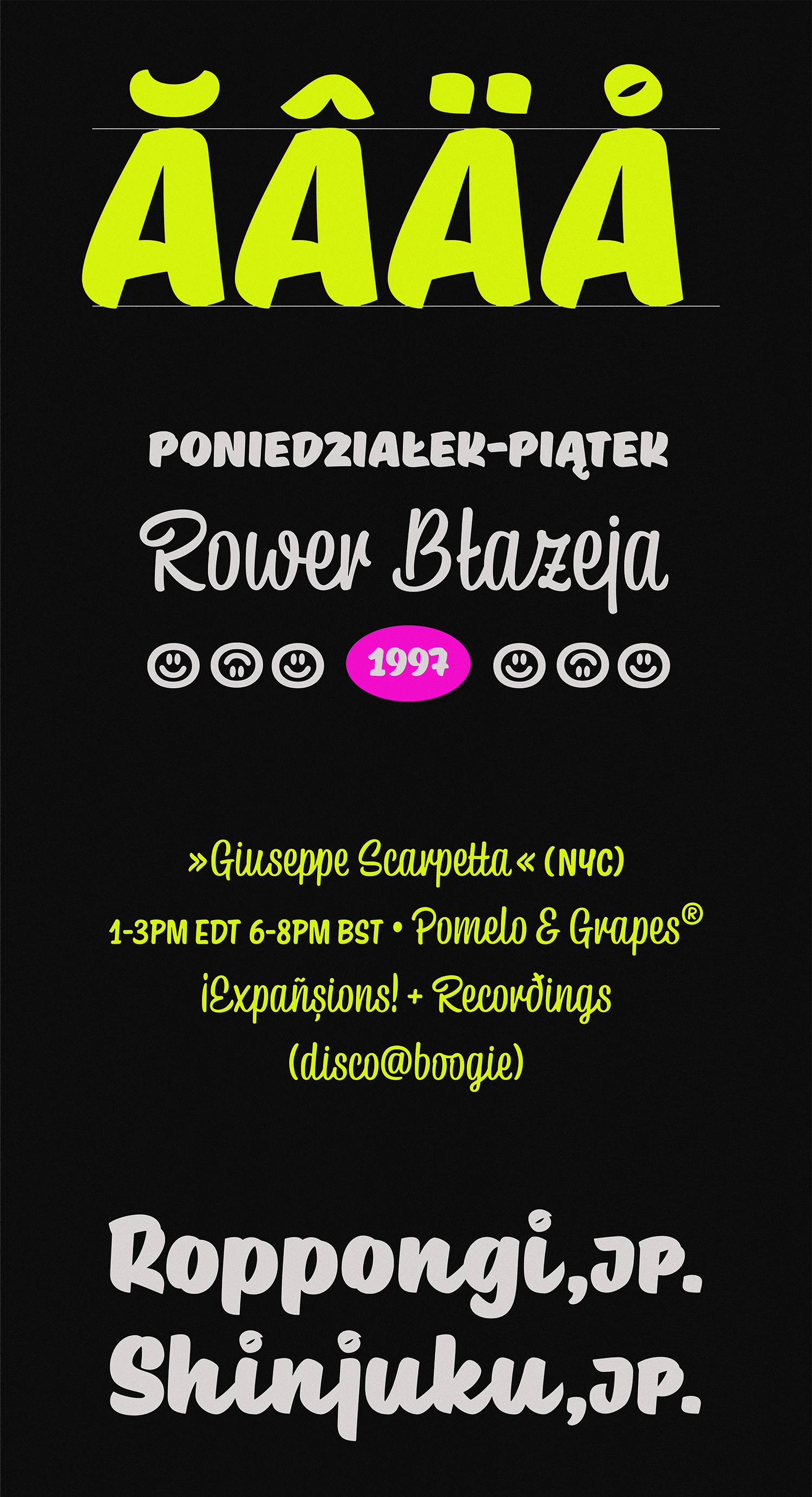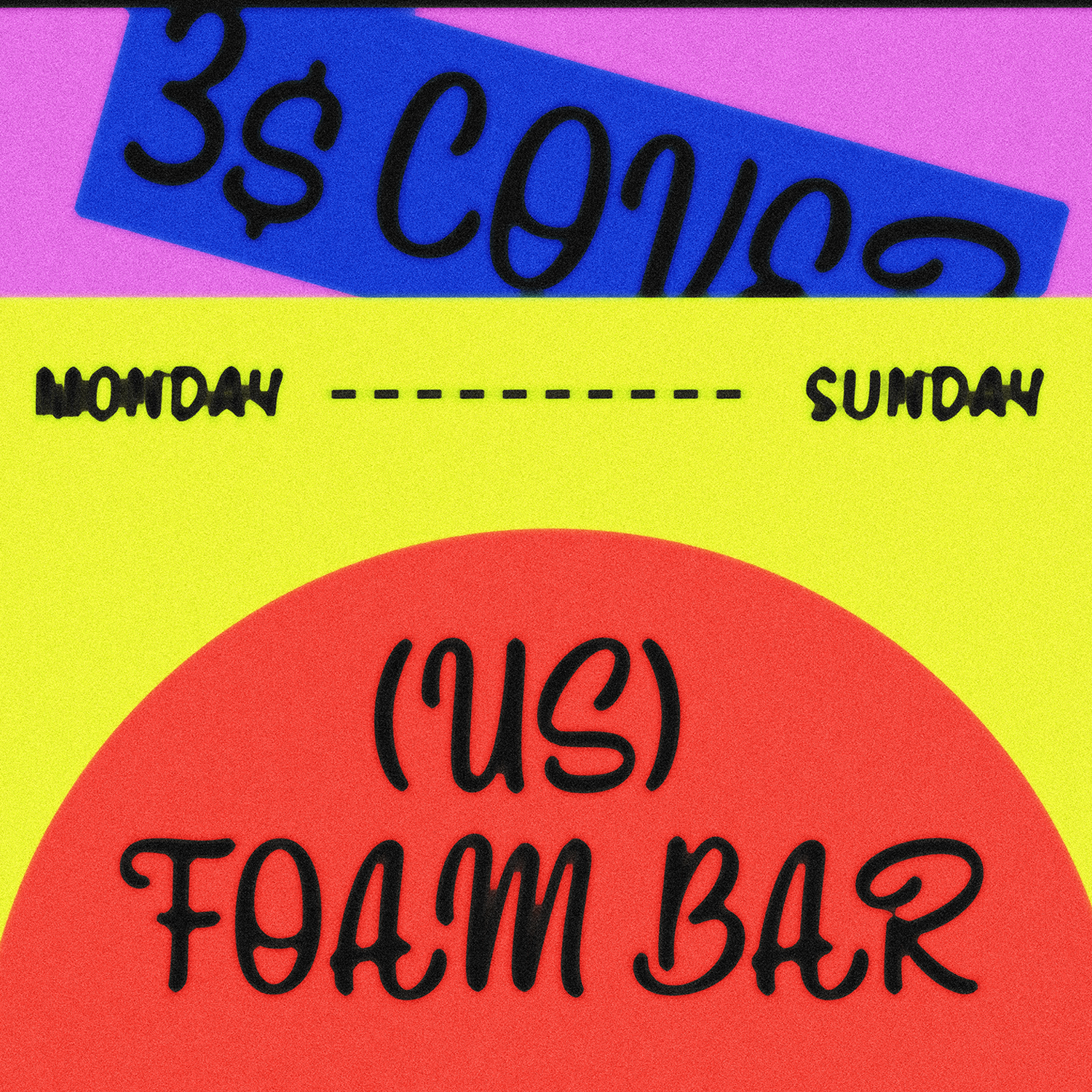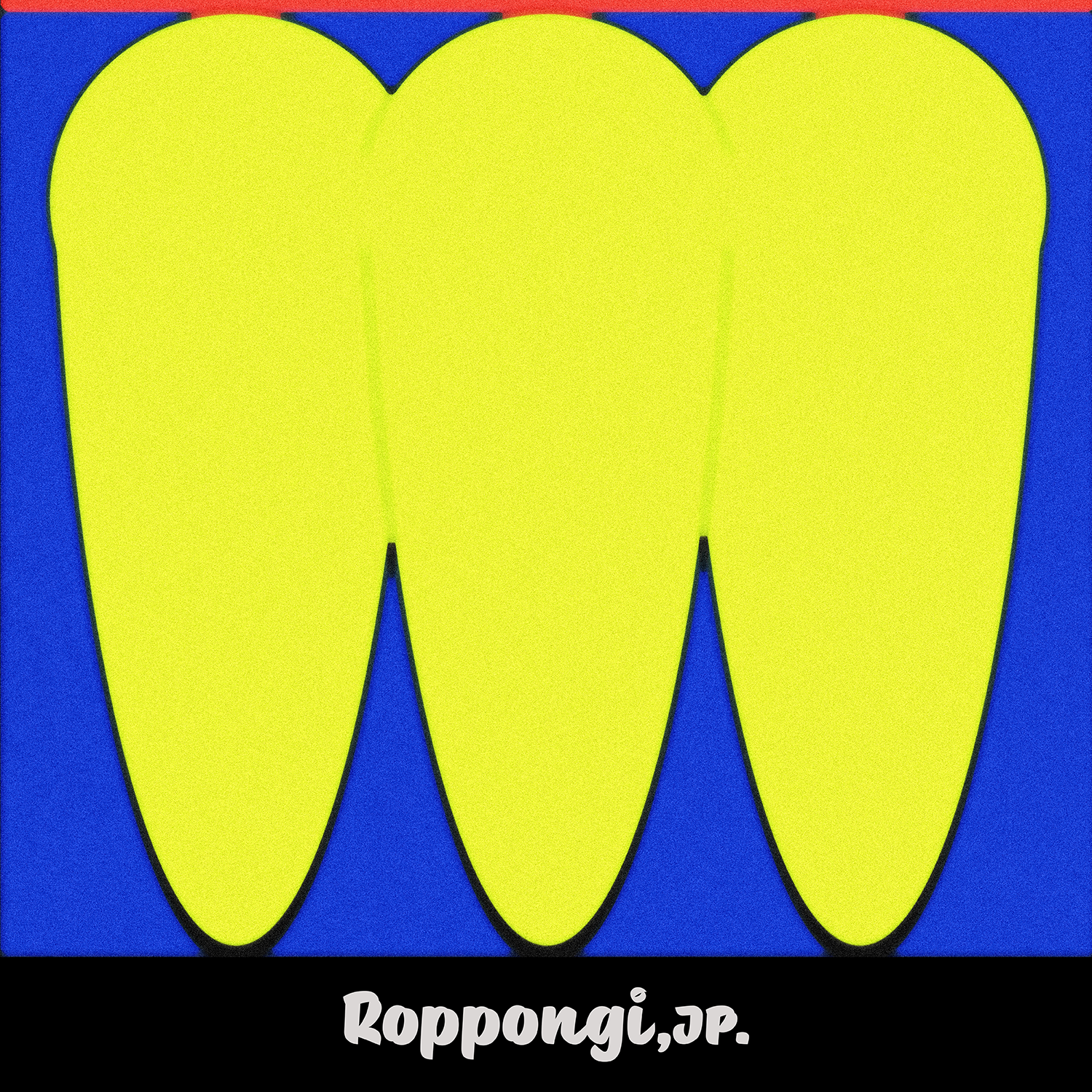 Regular version of Papaik (previously called Jubiler) was presented at:
2015:  
Plaster - International festival of poster and typography (Torun, Poland)
2016:  Pangramme - 
International student type design exhibition (Metz, France)
2016:  

Fine Art and Design School Amiens
2017:  
Biennal of Graphic Design of Chaumont 
​​​​​​​
Jubiler font was a part of a project: "The Insects Project" - Problems of diacritic design for central European languages.